In the unique rhythm of spacing analysis. Deconstruction the point,line and surface.Inspiration all around the air. Perfect interpretation the dream in limited space. ln every inch of spacing filling full of elegance.Make the kitchen space become unlimited extension Let kitchen sink become classical spacing design.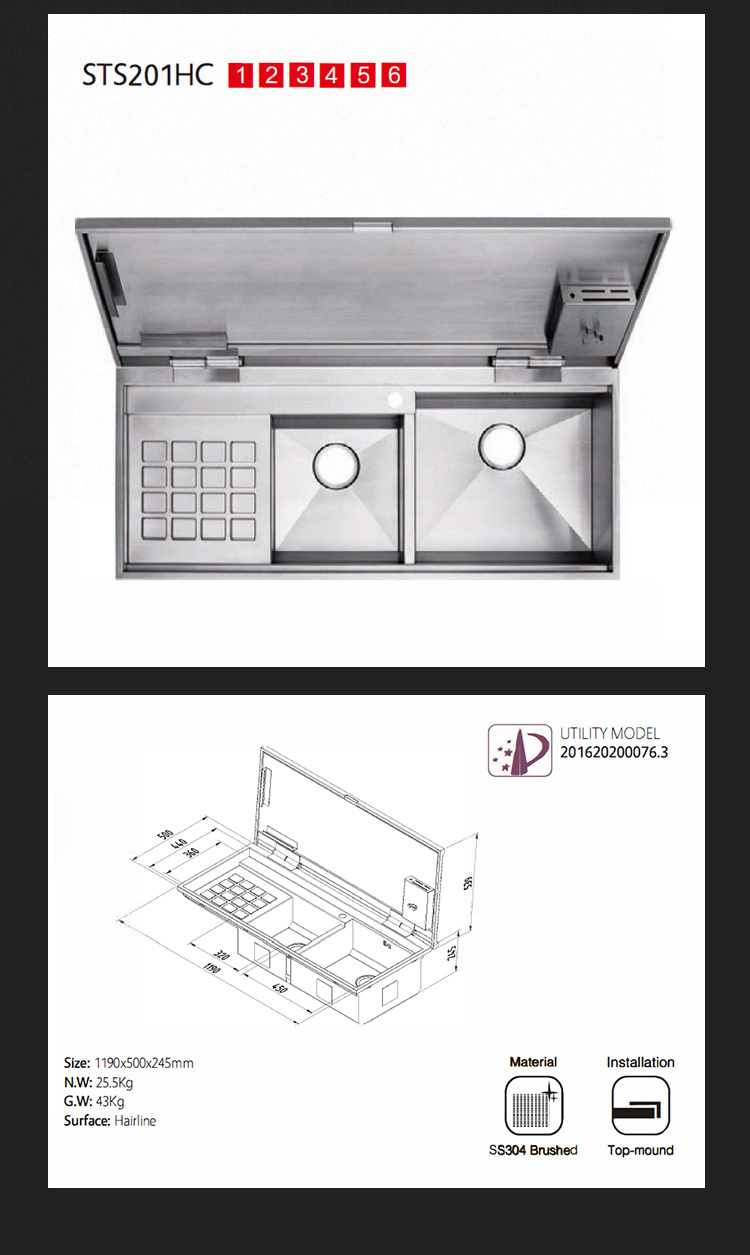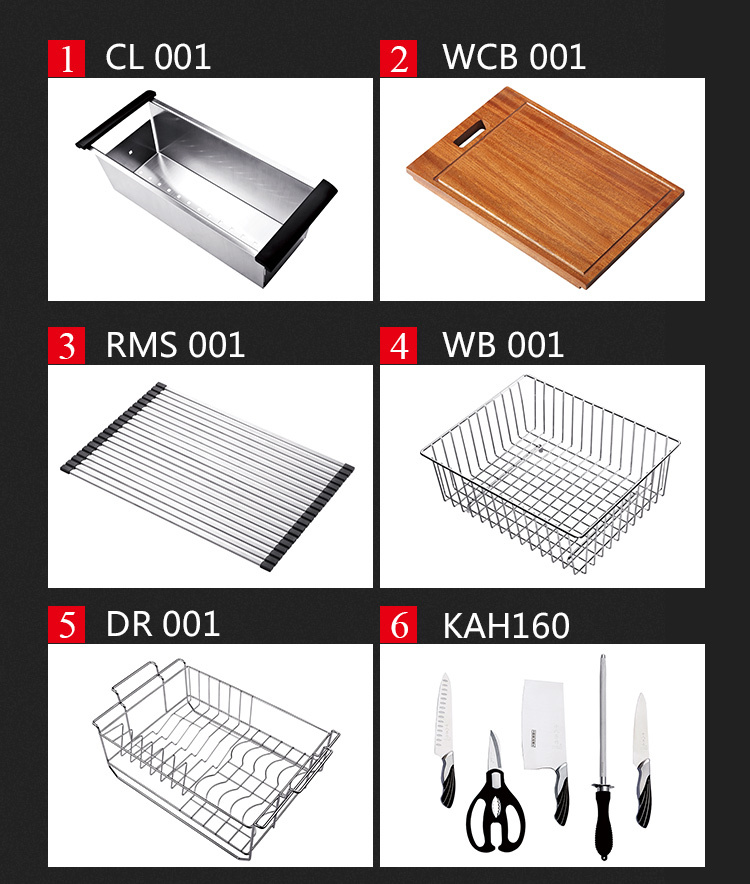 Ovit Kitchen&Bath
Fine Workmanship
Healthy & Good Kitchenware By Ovit
The Company Starting From The Venture, Inheritance Of Pioneering And Innovative Spirit, Constant Effort To Stainless Steel Handmade Sinks And Other Kitchen & Bath Products Research And Development. Ovit Focus On The Products Development And Set Up A Marketing Management, In The Meanwhile, It From Strength To Strength On The Enterprise Internal Management, Form A Set Of Production Management, Quality Control System And Quality Assurance System, To Make The Product Quality Performance Index Steady, Always Be Leading Position In The Same Industry.
Contact Us
B Zone Dongxi Development Area. Zhishan Town, Heshan City, Guangdong Province, China.
Follow Us